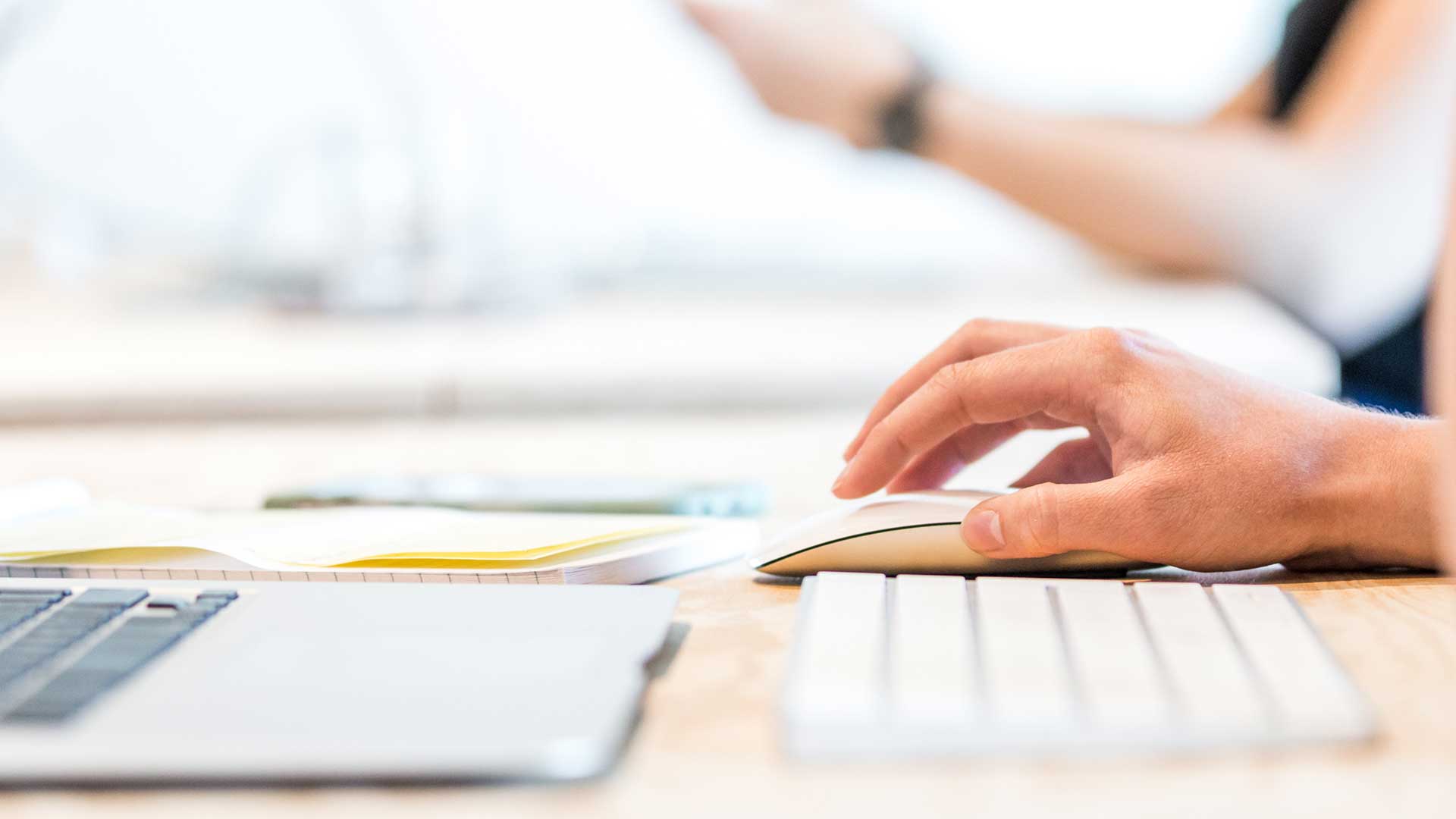 Careers
Are you looking for the next career challenge? You are passionate about technology? Then you've come to the right place.
We, at Pitopy, believe that a great company can only be born from a great team. Each of our team members is amazing in their own right, but working together is what pushes our growth and expands our capabilities. We are a tight-knit, talented team who aim to consistently deliver great results for our clients. If you are looking for a career path and a culture where your progress is gated only by your effort and performance, Pitopy may be your ideal fit.
Our Open Positions
Our Story
Over 20 years of History
Pitopy is born from the belief that every company deserves high-quality IT services. It all started with our founder's idea to create a place where companies can find professional help with all their IT challenges without constantly juggling between various providers. We got our first big client in 1996, and since then, hundreds more have entrusted us with their IT needs. Throughout the years, our team gathered highly motivated professionals, who are empowering organizations to achieve digital transformation. Nowadays, we keep on growing and continue looking for like-minded experts to join us on our journey.
Our Values
What does it mean to be Part of our Team?
Grow your Career
Make your next career step and join our professional team.