Make Technology Your Business Ally
Pitopy empowers you to push the limits of your IT environment, optimize your costs and boost your digital transformation
What can Pitopy do for you
Cloud Computing Experts
We, at Pitopy, are working with the world's leading platforms for networking services, cloud computing and virtualization technology. We will aid you in unlocking the best of either public, private or hybrid cloud services so that you can grow your business.
International Experience
Pitopy has successfully completed thousands of big and small IT projects for companies across different industries and locations.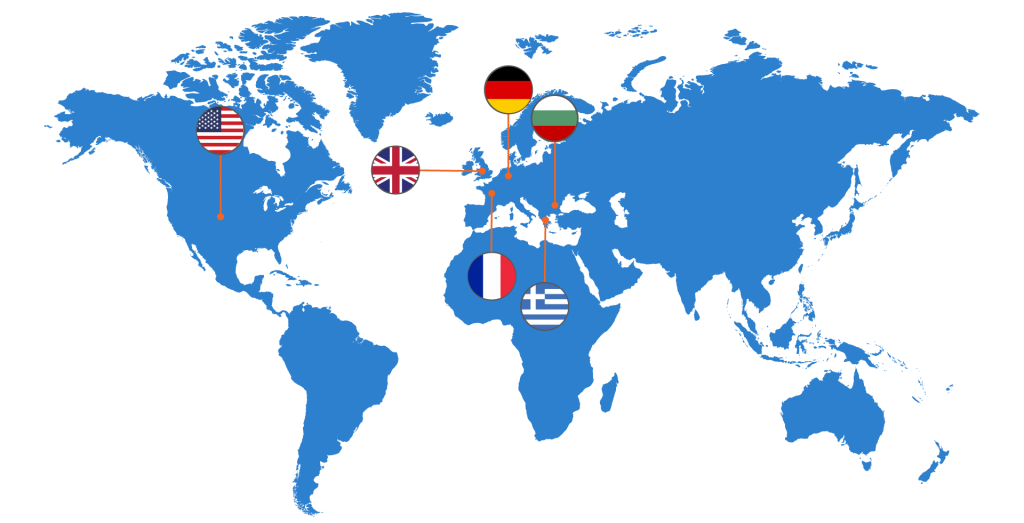 Testimonials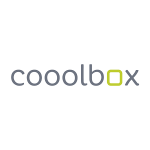 A reliable extension to our team
Pitopy has been a great partner for us. Already for several years they have been a professional and reliable extension to our team. Thanks to that, we can use better our internal resources to handle our customer demand.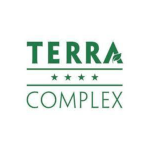 A major performance boost
We have entrusted to Pitopy our whole IT environment, and thanks to their amazing care, we experienced a major performance boost.  Now we can entirely focus on our business without worrying about security, data loss, or other IT issues.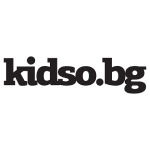 Helped us digitalize our business
Pitopy's staff are very well trained, professional, reliable, and proactive. Their understanding of various types of businesses and their efficient work helped us digitalize our business.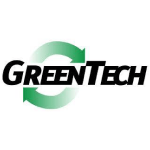 Partner throughout our digital transformation
Pitopy has been our trusted partner throughout our digital transformation. Now we enjoy a better collaboration between our team while our employees can work where, they feel safe and productive.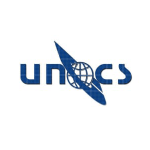 Take control over our income
We needed a user-friendly and reliable billing system, custom to our needs, and they developed it for us. Their efforts helped us to take control over our income and decrease our operating expenses. What more to say except a great job!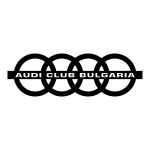 We couldn't be happier with the services
Their team handled our transfer to a data center very smoothly. They were very professional and reliable through out the process.  We couldn't be happier with the services we have received and highly recommend them.
Empower your Business Growth through technology
Structure your IT processes and infrastructure to get the best value for your money