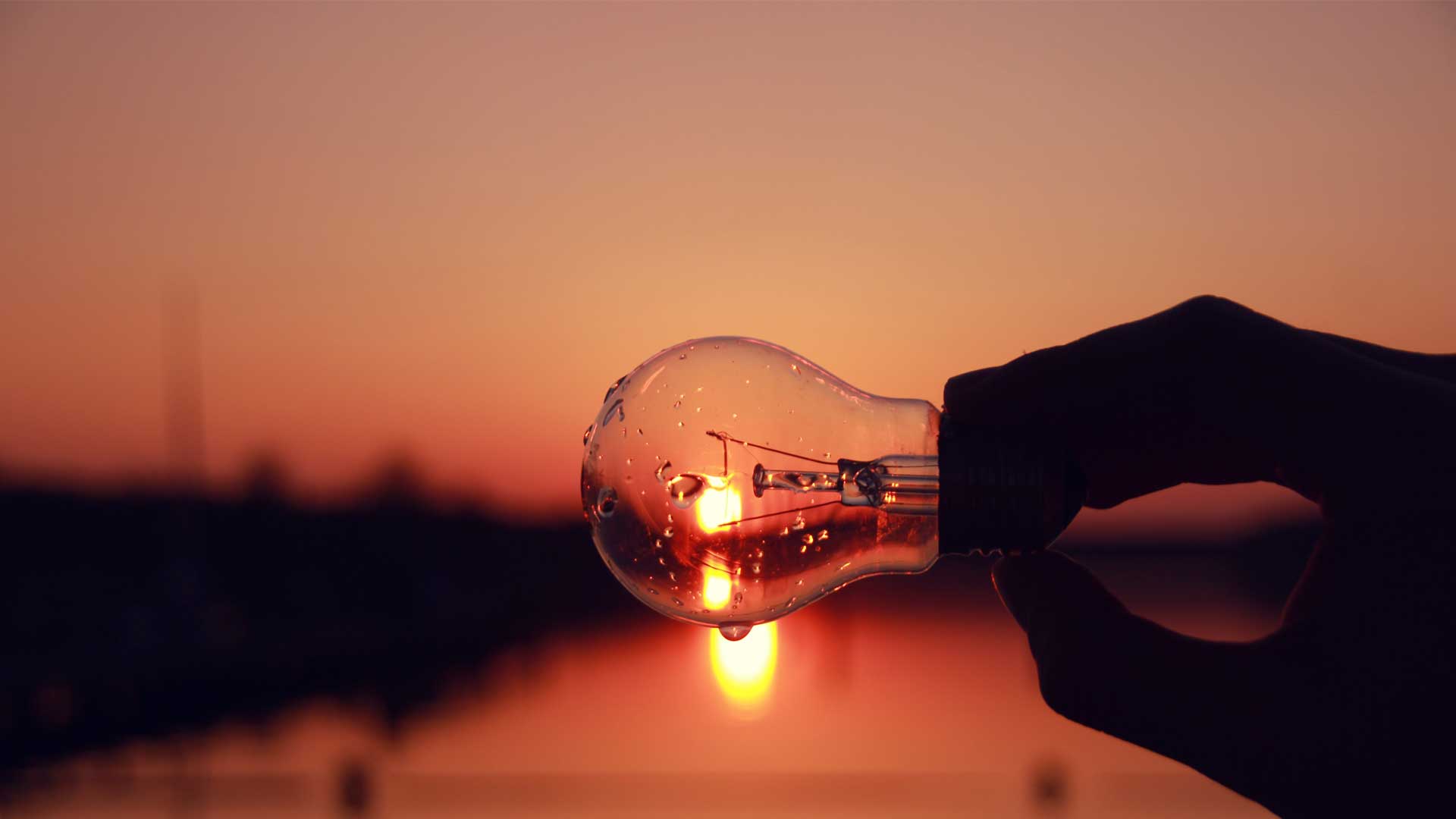 IT Consulting
Turn your vision into a reliable strategy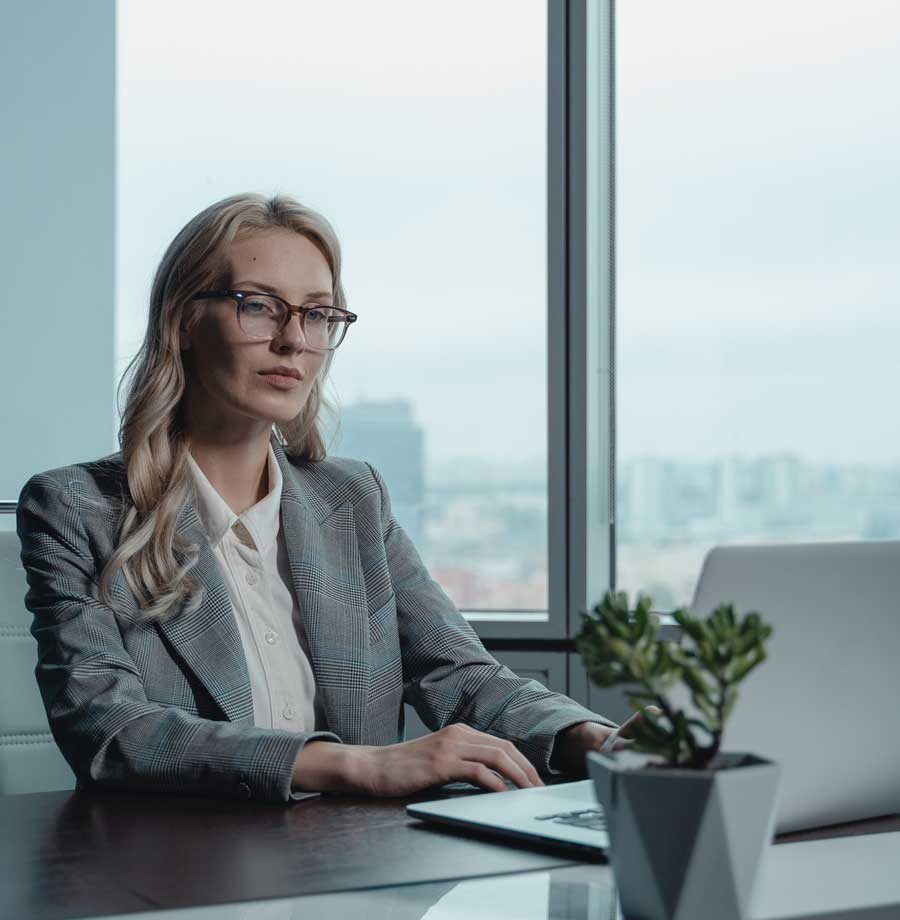 Benefits
In a tech-driven world, it can be challenging to gain a competitive advantage when you struggle with outdated applications and systems or are stuck dealing with a backlog of technology projects. Our IT consulting services aim to keep your business on top of the ever-changing global market and aligned with the latest technological trends.
At Pitopy, we believe in integrating informational technology into your overall business strategy, helping you to take full advantage of the opportunities it creates, such as moving into a different market, expanding your market share and/or growing revenue.
IT Consulting services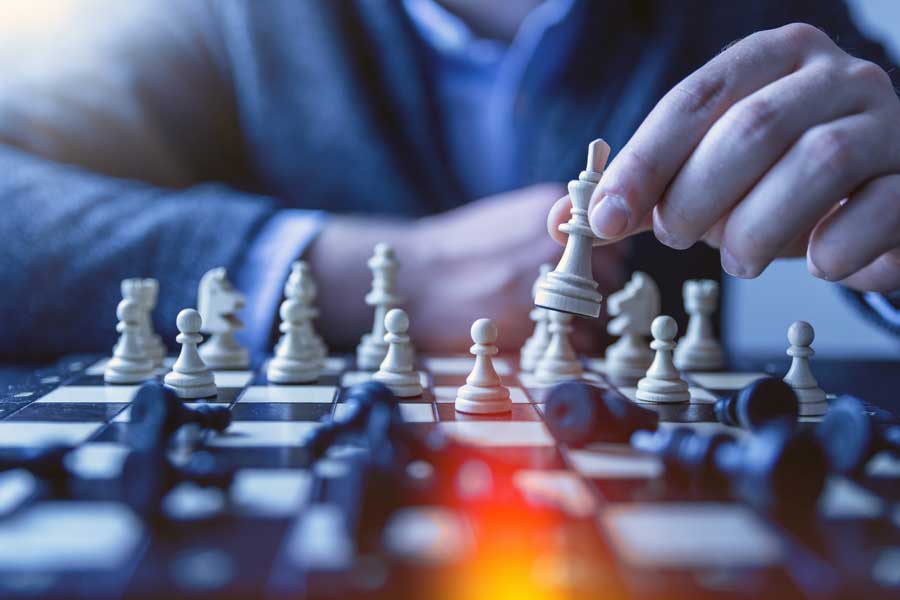 IT Strategy Consultancy
Our team consists of professionals with rich experience and tech background. They can assist you in creating an effective IT strategy for the digital transformation of your company. With our strategic, IT consulting you will be able to automate and digitalize your operations, optimize the software portfolio, and implement the most appropriate for your needs tech solutions.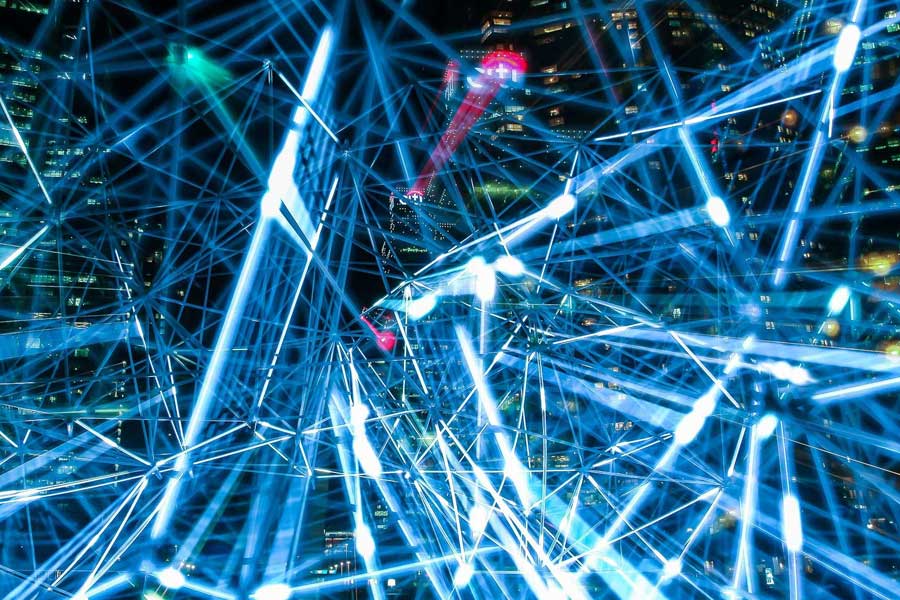 IT Infrastructure Consultancy
We can help you build or migrate from outdated IT infrastructure to one that will support your business operations and meet your business objectives much more effectively. If you are starting your business, opening a new office or need a completely new IT infrastructure, we can aid you in building one that will meet the demands of your users and will be aligned with your software strategy.
Transform your Business
Stay ahead of your competition with our IT Consulting