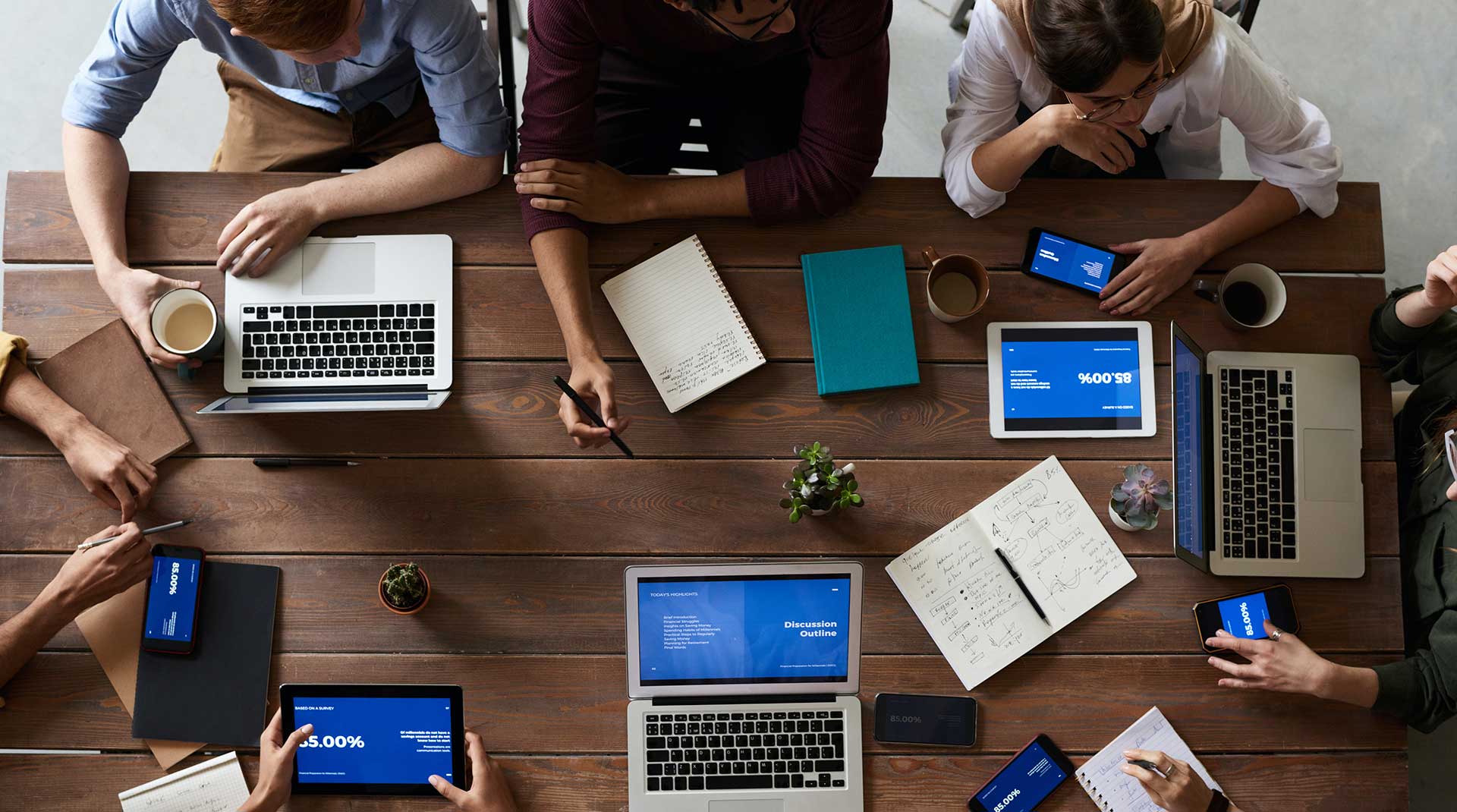 IT Project Management
Expert IT Project Management
Let your IT projects flourish with a professional project management services
Whether you're working on a small or large IT project, we at Pitopy will help you to bring them to successful completion. You can rely on highly experienced IT Project Managers, who will ensure that your IT projects are delivered with outstanding quality. They will act as the glue that binds all the parties, such as teams, departments, vendors, etc. needed for the project's success.
Count on experts to coordinate and help you with your IT projects from initial systems design and configuration to installation, testing, user training, and acceptance. You will enjoy: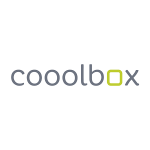 A reliable extension to our team
Pitopy has been a great partner for us. Already for several years they have been a professional and reliable extension to our team. Thanks to that, we can use better our internal resources to handle our customer demand.
Leave your IT projects in good hands
Our team will keep them on track and bring them to success.