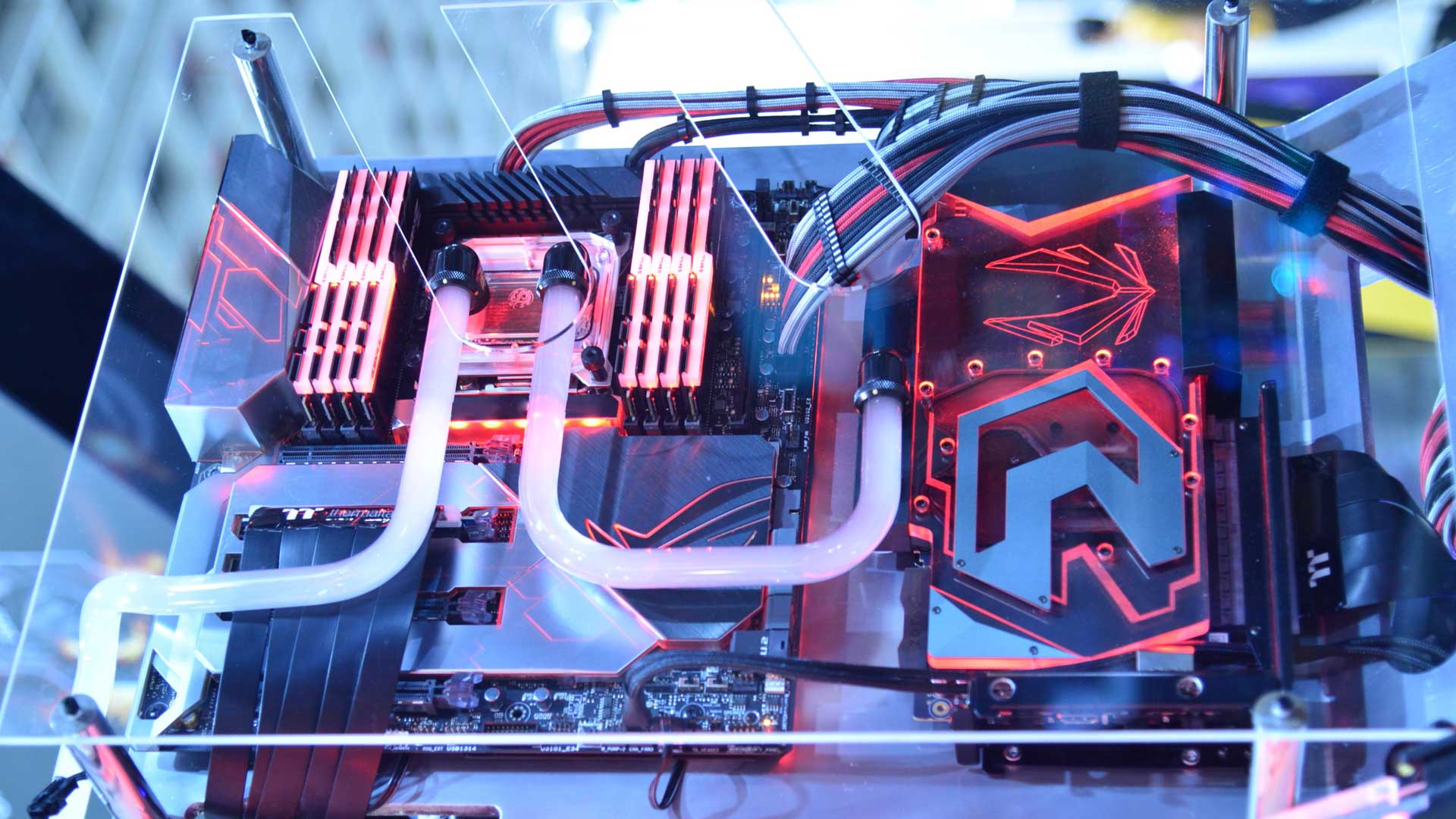 IT Infrastructure Services
We don't build just IT infrastructure but a whole information highway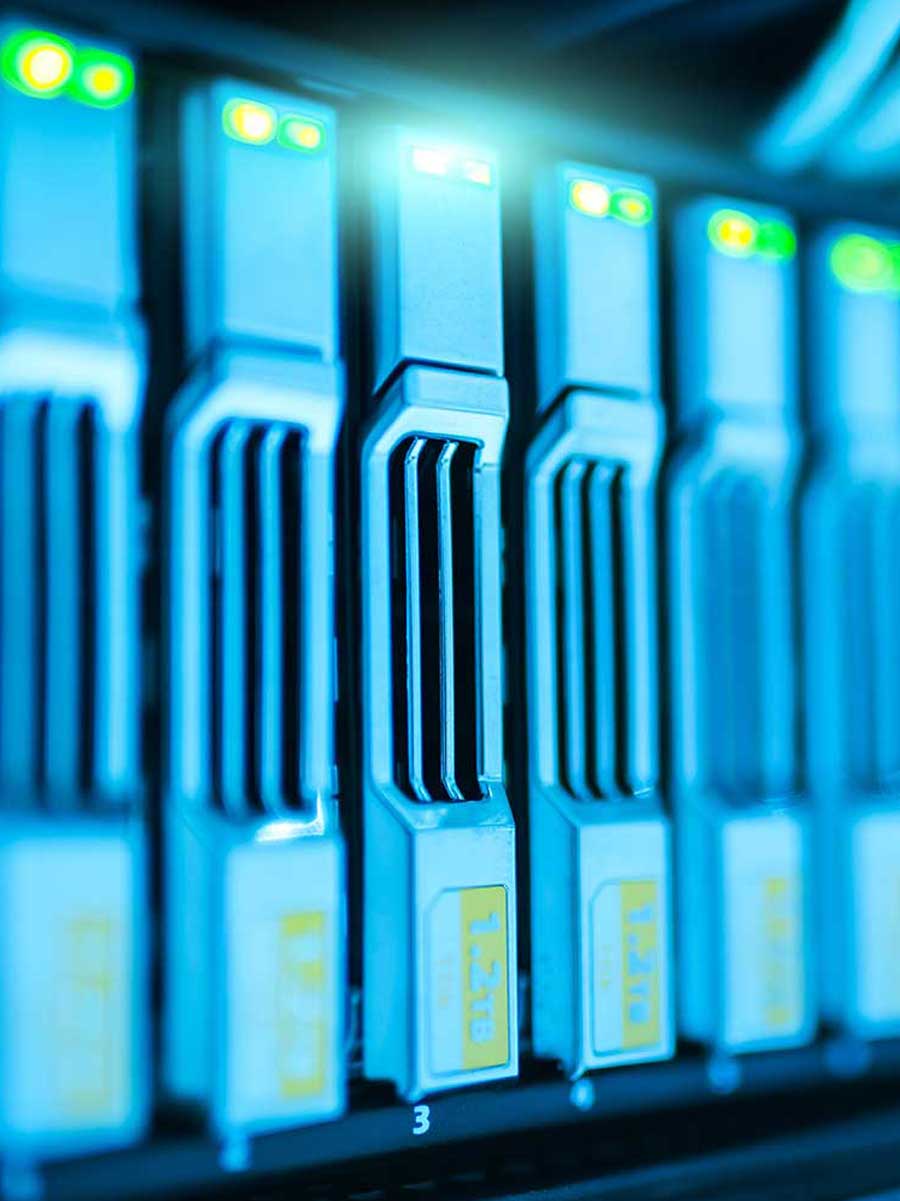 Why does it matter
In today's highly competitive business landscape, your IT infrastructure can mean the difference between success and failure. Any infrastructure issues and malfunctions will not only affect your daily operations but can also lead to huge financial losses. On the other hand, a reliable infrastructure that provides both operational excellence and the flexibility to adapt to changes can help organizations to drive innovation and increase their market share.
Whether you're going on premise, cloud or hybrid, we'll work closely with you to develop an infrastructure that's right for your needs. Our team covers the entire spectrum of IT infrastructure services including: servers, virtualization solutions, system software, data center solutions, data security solutions, storage and back-up. Our services also include business requirements analysis, equipment selection consulting, infrastructure building and subsequent systems maintenance, training and support services.
IT Infrastructure Hosting
We, at Pitopy, also offer infrastructure hosting services, providing our clients with management, monitoring, operations and maintenance of network, server, storage, and backup with exceptional security. We have partnered with one of the most renowned Data centers globally and follow internationally recognized quality standards when it comes to hosting.
Grow your Business
Take control of your IT infrastructure