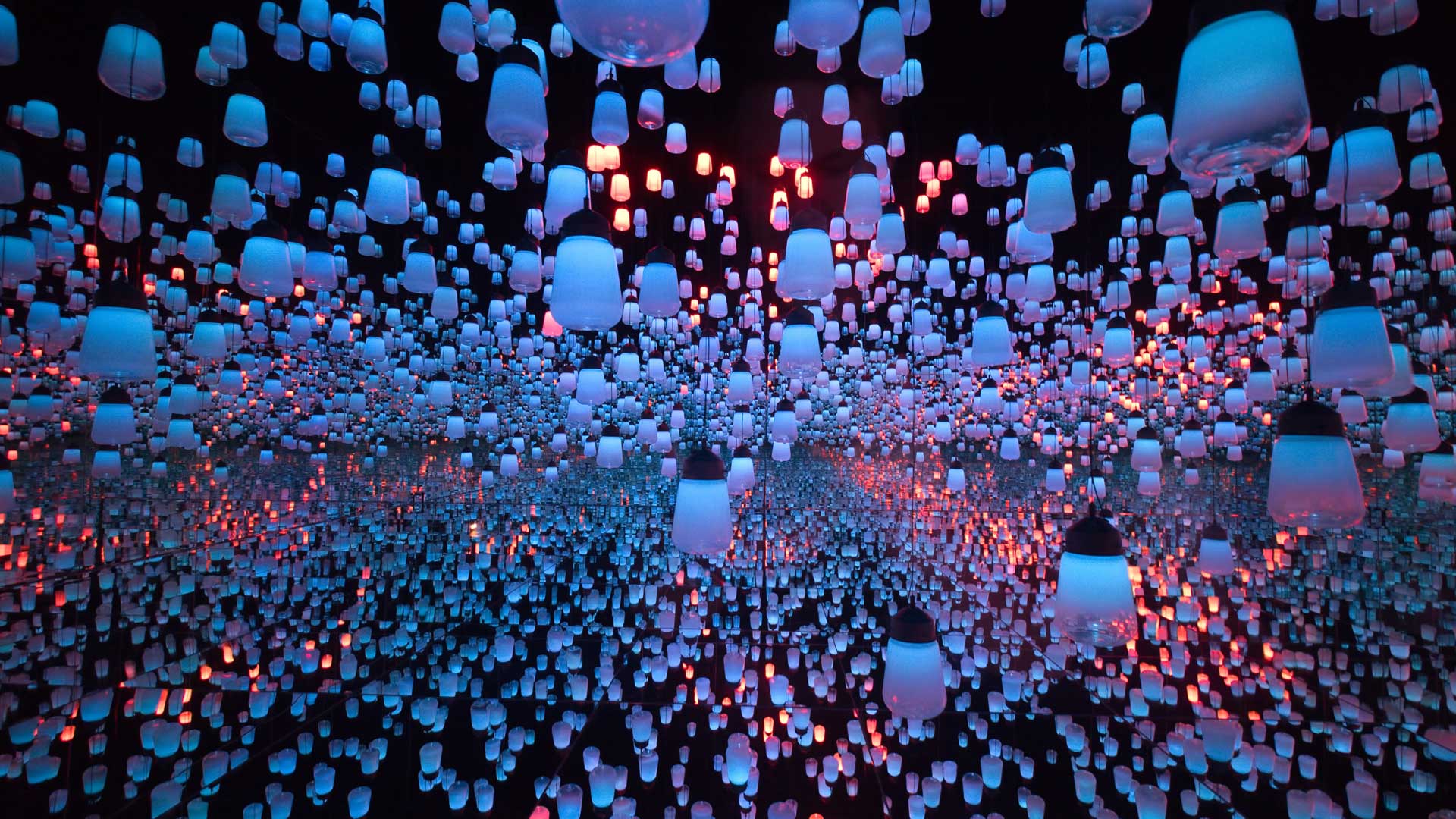 IT Services Outsourcing
The benefits of outsourcing your IT personal go far and wide. With the right outsourcing partner by your side, the possibilities are endless.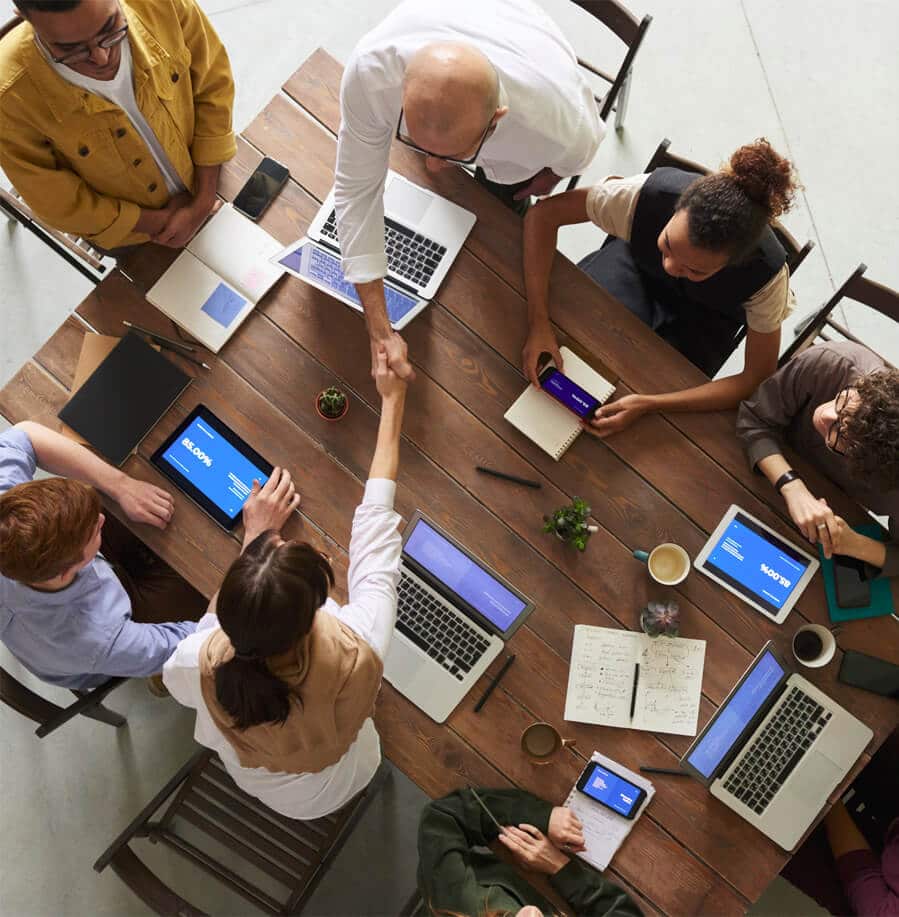 Benefits
IT Services Outsourcing — such as system administration tasks, help desk queries, or IT management can not only reduce your costs, but also increase efficiency. There are many reasons a company may need to consider temporarily or permanently IT staff outsourcing — from vacations or leaves, to projects like upgrades or solution expansions that require extra in-house resources.
To help you reach your goals, we can provide you with different experts who exceed in their specific job. Each of them is highly qualified and will support your IT projects to perfection. We can loan out their services for however long you need their support. Being onsite or working remotely, full-time or part-time, is up to you. Depending on your needs and preferences, we will work with you to provide you with the best possible solution.
Cost Management
In-house specialists often come with many additional costs on top of their wages, such as hiring and training costs. Therefore, when you draw the line employing an experienced specialist can be very expensive. However, thanks to our IT services outsourcing you can reduce these costs substantially, while at the same time achieving more value and technical expertise at a lower expense.
Relocation of resources
Frequently, your IT staff spends most of their time resolving equipment, software, and networking issues. We can take all the mundane responsibilities, so your in-house specialists can be spending their time on value-adding initiatives and addressing high-priority tasks. Therefore, offloading some of your network and infrastructural risks, enabling you to focus on growing your business.
Expert Knowledge
By choosing us as your IT services outsourcing partner, you gain a powerful and knowledgeable ally. We can not only ensure the smooth handling of your IT-related problems but will also help you organize your IT infrastructure in the best way. You can benefit from our long-standing experience and technical knowledge to produce optimal results for your business.
IT Services Outsourcing Roles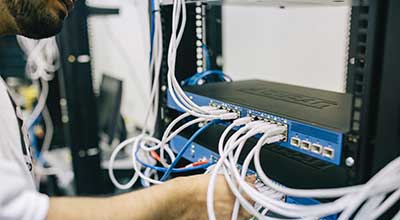 System Admins
Our highly-trained system administrators can provide you with monitoring and administration of both hardware and software. Regardless, if you are hosting your resources locally, in a dedicated Data center or cloud, we can help you with all possible scenarios.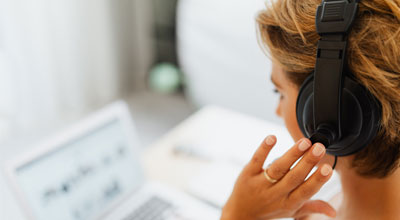 Technical Support
We can offer you knowledgeable specialists who will be assisting your B2B or/and B2C customers with their tech support issues. Increase your customer satisfaction thanks to our skilled team that can manage even more complex problems needing higher-level support.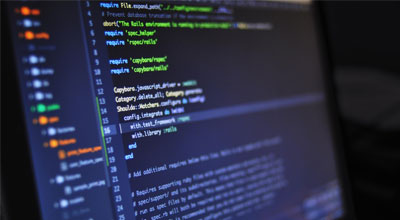 Developers
Our software developers have rich experience across various industries. With their wide skill set can help your software projects launch faster in a cost-effective way. Tells us more about your projects and the skill set that you require, and we will match you with the experts for you.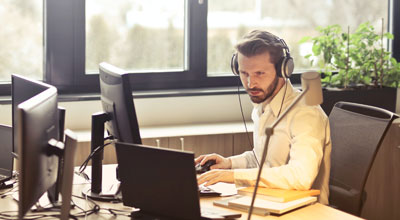 Project Managers
In order to make your next IT project a success, you can depend on our skillful project managers. You can get access to a variety of professionals with the specific knowledge and experience you need to complete your projects efficiently and meet your deadlines.
Studies show that thanks to IT services outsourcing businesses enjoy a 50% increase in efficiency on average.
Imagine the Possibilities
Why choose us?
Extend your team
Boost your business with our IT services outsourcing. Pitopy's hand-picked team of experts will help you to turn your needs and requirements into the right solutions for you.