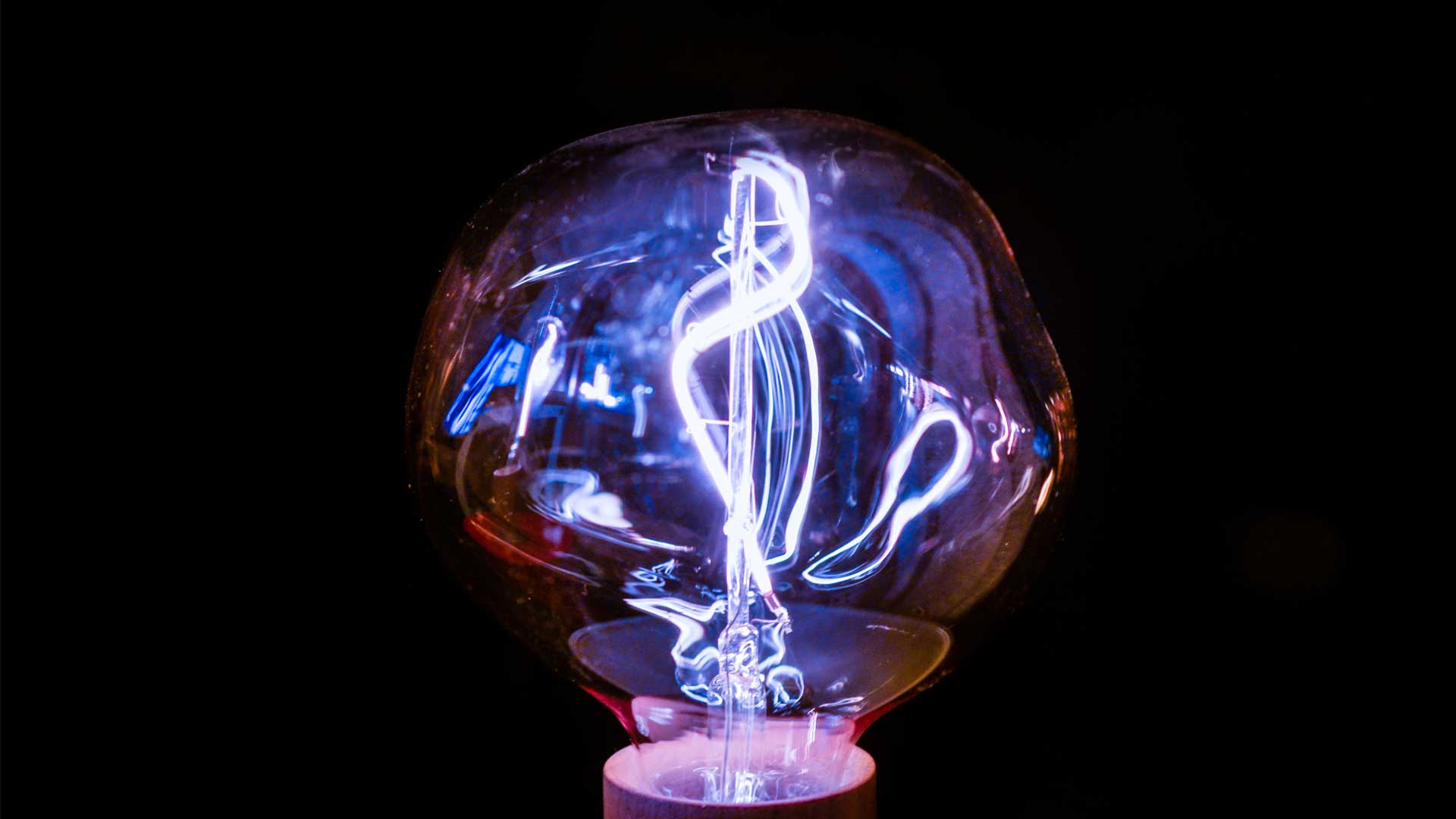 About Pitopy
Empowering companies to push the limits of their IT environment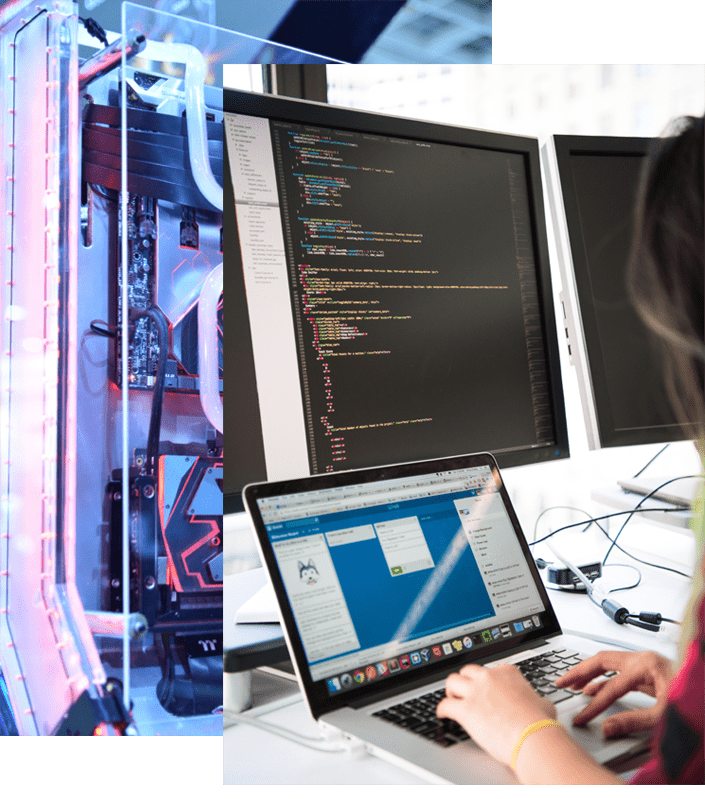 Making Ideas Happen
At Pitopy, we empower businesses with world-class software development and IT consulting to help them achieve their objectives. Relying on our long-standing experience and highest quality standards, we are aiding hundreds of companies across various industries and geographic locations.

We already have over 20 years of expertise, assisting business organizations in unleashing the power of technology to achieve growth and a competitive edge. We aim to continue taking off our clients any strain connected to their IT infrastructure and environment so they can focus on their core business. Our services ensure security and scalability, while our team always takes a customer-first approach to every project.
How we do it
Relying on our long-standing experience and deep knowledge, we can help you with all your IT issues in a cost-effective and efficient way. Thanks to our services hundreds pf companies have turned their needs and requirements into effective technological solutions. Furthermore, based on our broad expertise, we can take a top-down approach to any technical issues and identify how it affects the big picture.

We know that depending on and managing too many service providers is a costly and tedious task, resulting in ever-rising expenses and missed deadlines. Therefore, we aim to provide you with an all-around service when it comes to your IT needs. We can not only consult you on how to best structure your network but also implement and maintain it.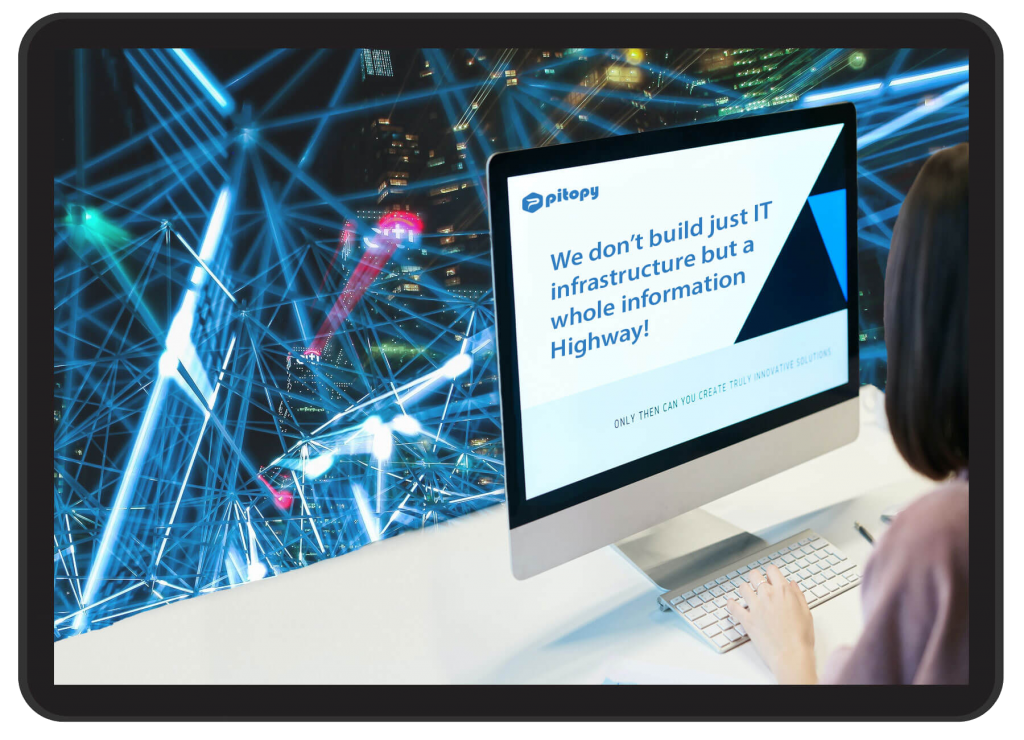 Our Methodology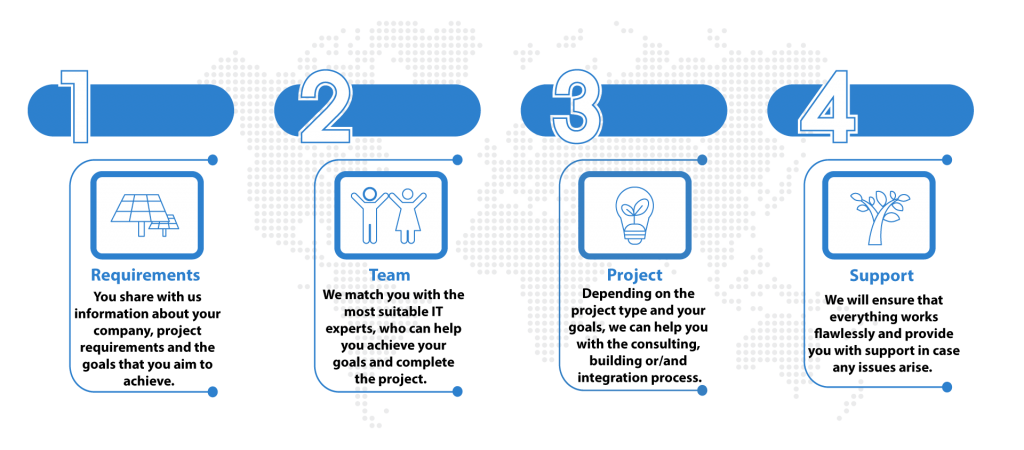 Our Values
Unleash the power of Technology
Over 20 years of expertise in software development and IT consultancy