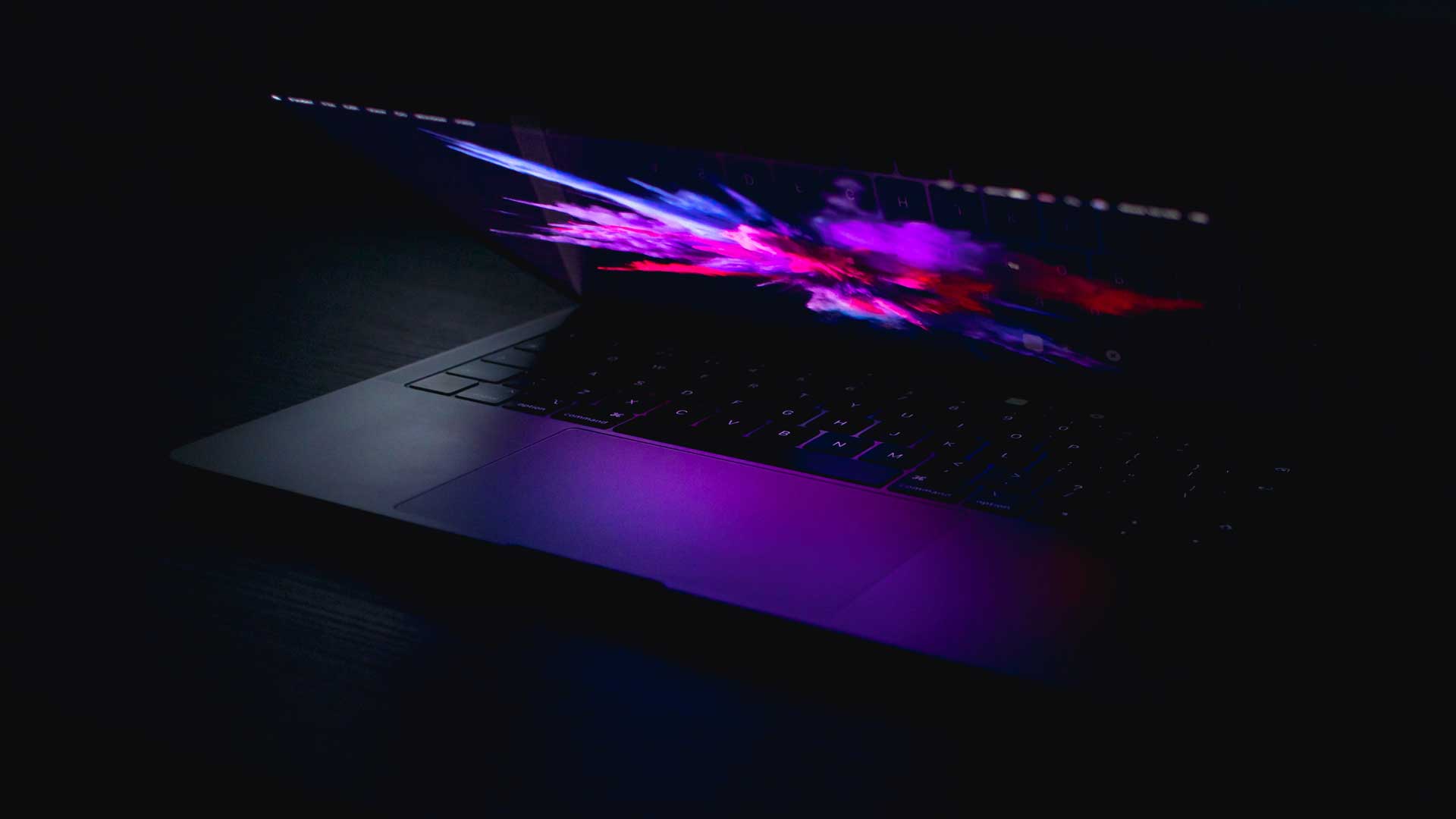 Custom Software
Over 20 years of expertise in software development and IT consultancy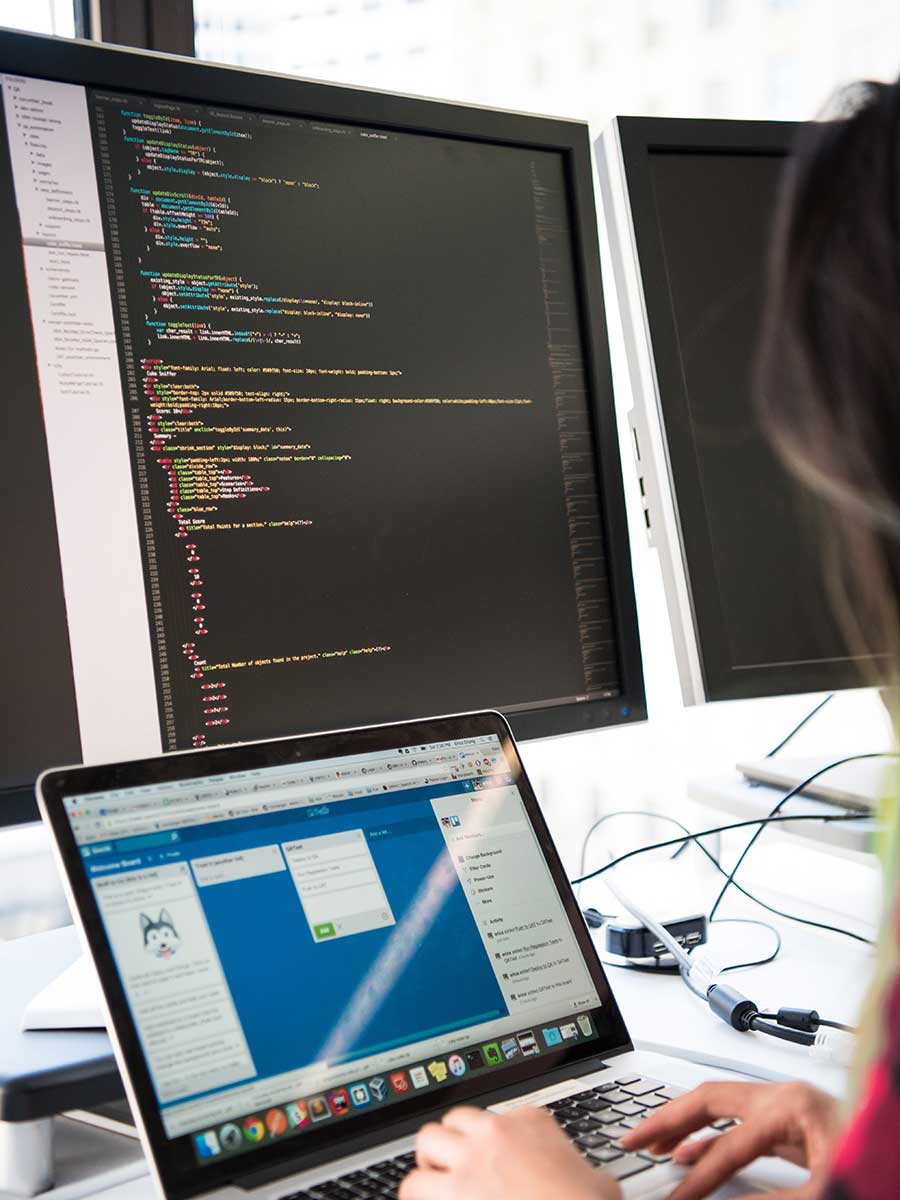 Transform your Business
When your needs cannot be met just with an existing software solution, it could be time to start thinking about investing in custom software. Unlike off-the-shelf products, custom solutions are specifically tailored for your business and are perfectly aligned with your operations, workflow and objectives. Custom software can give you an advantage over your competitors, such as increasing the overall productivity or creating better user experience for your clients.

With our rich experience in web and back-end platforms, our software developers can help you build flexible and secure solutions. With us, you will find knowledgeable professionals with a variety of skills that you can hire for the length of your project. They will work closely with you and will be part of your team for as long as you need them to ensure the successful development of your software. We have aided numerous SMB and enterprise-sized companies in developing world-class custom software solutions.
Technologies
Pitopy offers a blend of capabilities to suit your needs. Our team is experienced with all the latest technologies to make your project happen.
Unleash the power of Technology
Hire Software developers with rich experience across industries